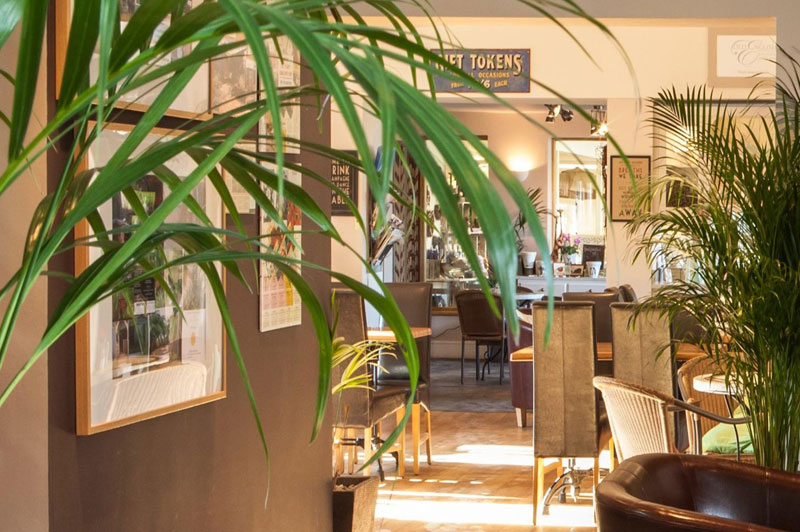 14 Oct

Job Opportunities

We are currently looking for a part time Kitchen Assistant to join our Coffee Shop team.

Helping out with baking, food preparation and service over 2–3 days per week including one weekend day.

Please email your CV to info@visitplantation.co.uk or ask at our till for an application form if you are interested.