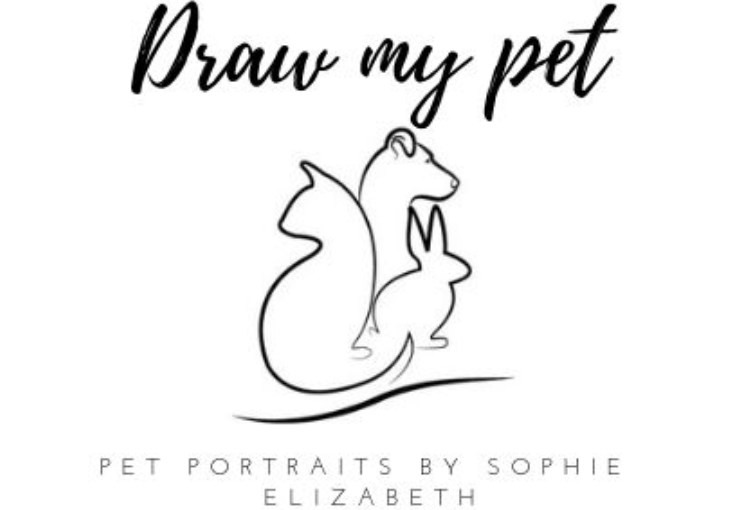 27 Aug

Drawing Masterclass Level 1

Saturday 21st September 3.30 – 5.30pm £20

This two hour class will teach you the basics of shading and pencil grades, detailing fur, whiskers, noses and eyes.  Full tuition and all materials provided, as well as a cup of regular tea or filter coffee.  Suitable for complete beginners, this friendly, informal class is all about learning a new skill and enjoying yourself!

Please pre-book through the cafe.