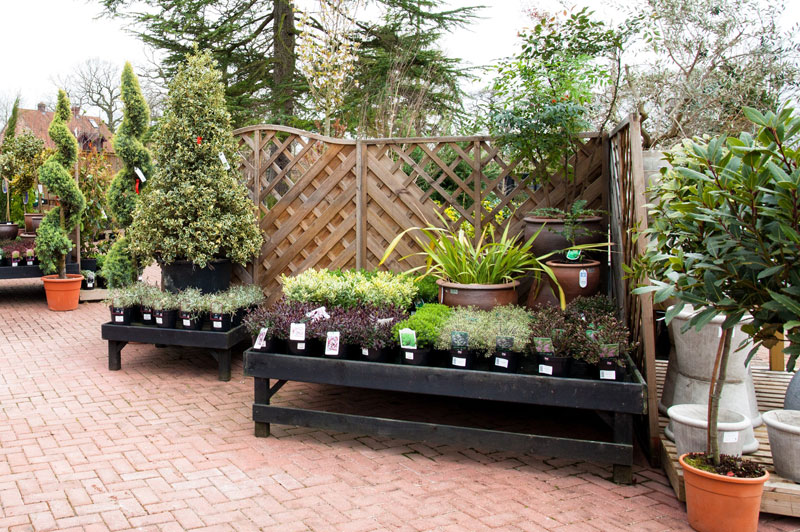 03 Aug

Redevelopment and Upgrade

Over the last six years, Plantation, previously known as 'The Hidden Nursery' has seen a complete redevelopment and upgrade of facilities.

Behind the transformation is Andy Yates, an award winning garden designer with a Gold medal from RHS Tatton Park among his successes. The site, which has been in the Yates family since 1935, had focused on plant production until the changes in 2009…

Plantation is all about garden design and planting combinations – demonstrating how plants and landscaping products can be linked together, as they would be in garden settings.